What can we offer you?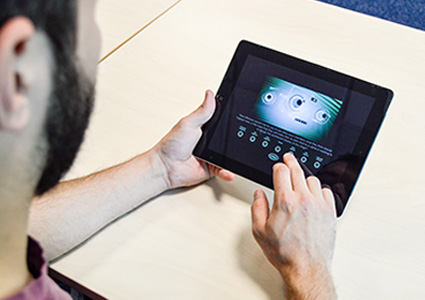 Psychometric tests
Accurately predict performance, assess fairly and avoid bias, saving time and money.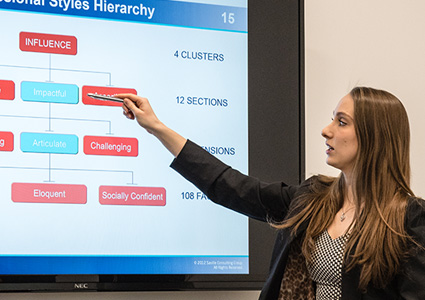 Train to use psychometrics
BPS-accredited psychometric courses run by expert tutors with years of industry-experience.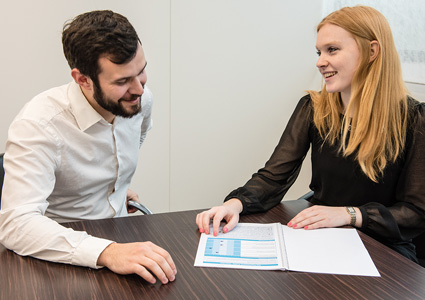 Consultancy
Our team of consultants bring expertise and passion to deliver impactful solutions.
Personality questionnaires
Our personality questionnaires
help you accurately identify talents, motives and preferred culture.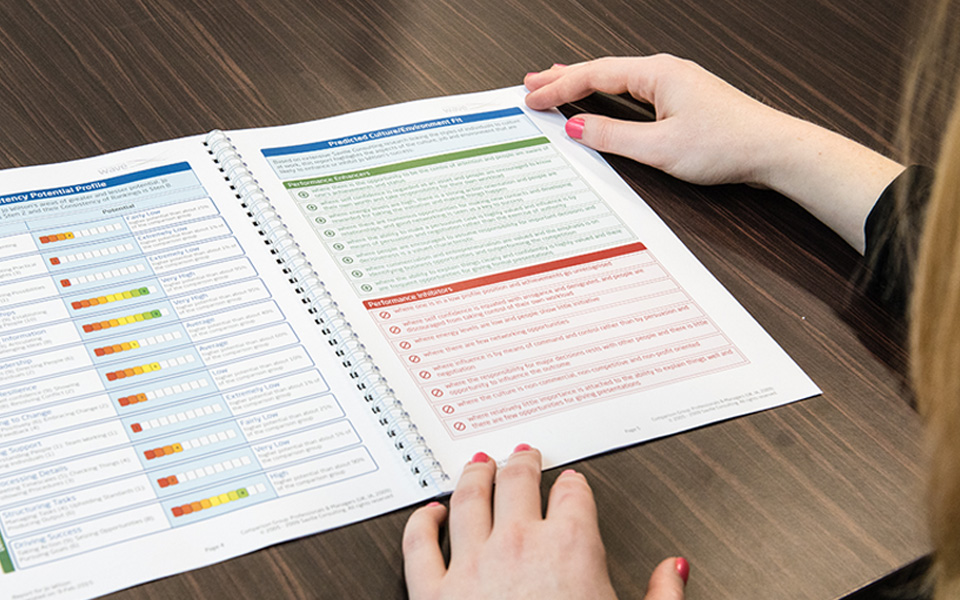 Aptitude assessments
Using the right aptitude or ability test can bring significant return on investment by helping to ensure you recruit the right person.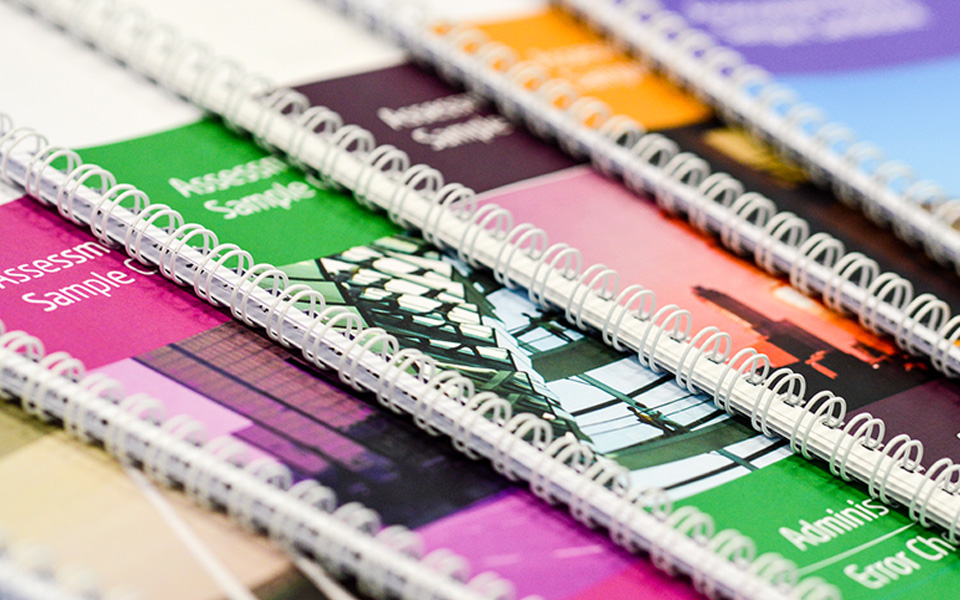 Employee Value Proposition
Aligning your recruitment process with your Employee Value Proposition. How many unsuccessful candidates do you also lose as consumers?
Measuring Leadership
"Great leaders are born, not made." Truth or myth?
Graduate Solutions
Find the best graduate talent with our innovative and cost-effective solutions for your graduate program.
10 Benefits of Psychometrics in HR
Why should you embed psychometrics in your HR practice? We look at 10 of the best reasons, including ensuring fair selection and cultural fit.
Trusted by the world's best