What can we offer you?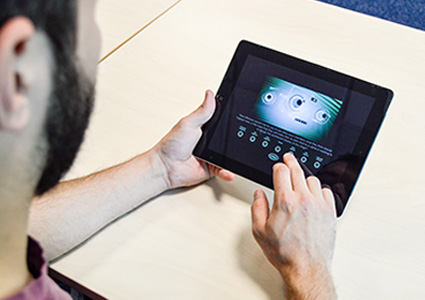 Psychometric tests
Accurately predict performance, assess fairly and avoid bias, saving time and money.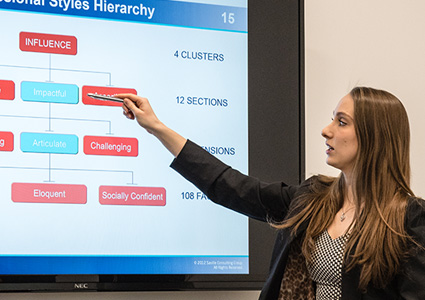 Train to use psychometrics
BPS-accredited psychometric courses run by expert tutors with years of industry-experience.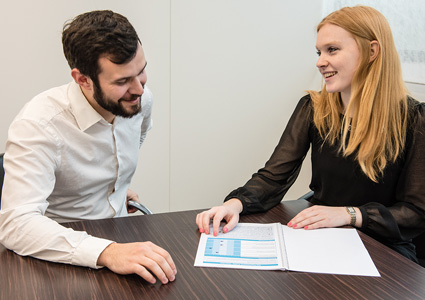 Consultancy
Our team of consultants bring expertise and passion to deliver impactful solutions.
Personality questionnaires
Our personality questionnaires
help you accurately identify talents, motives and preferred culture.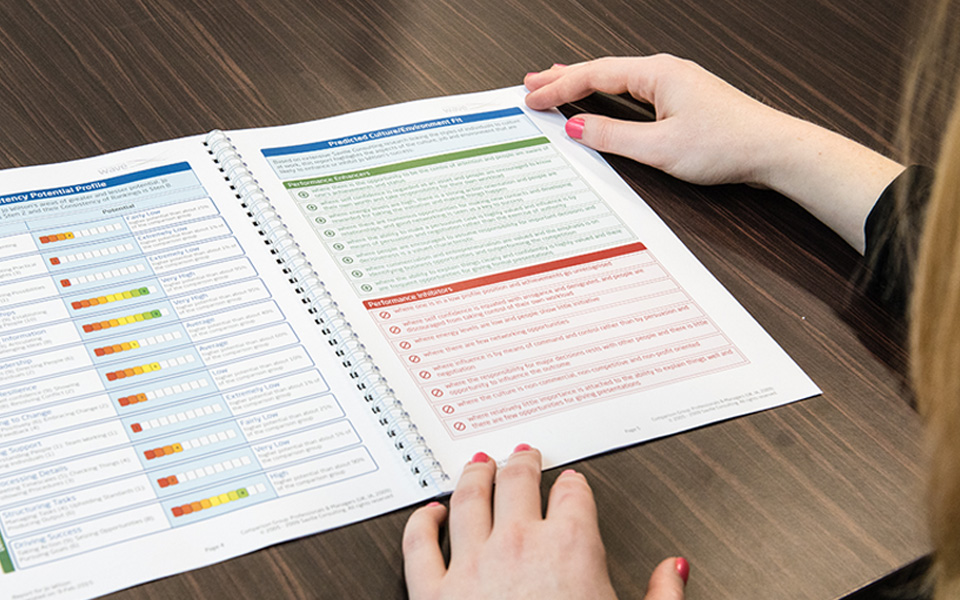 Aptitude assessments
Using the right aptitude or ability test can bring significant return on investment by helping to ensure you recruit the right person.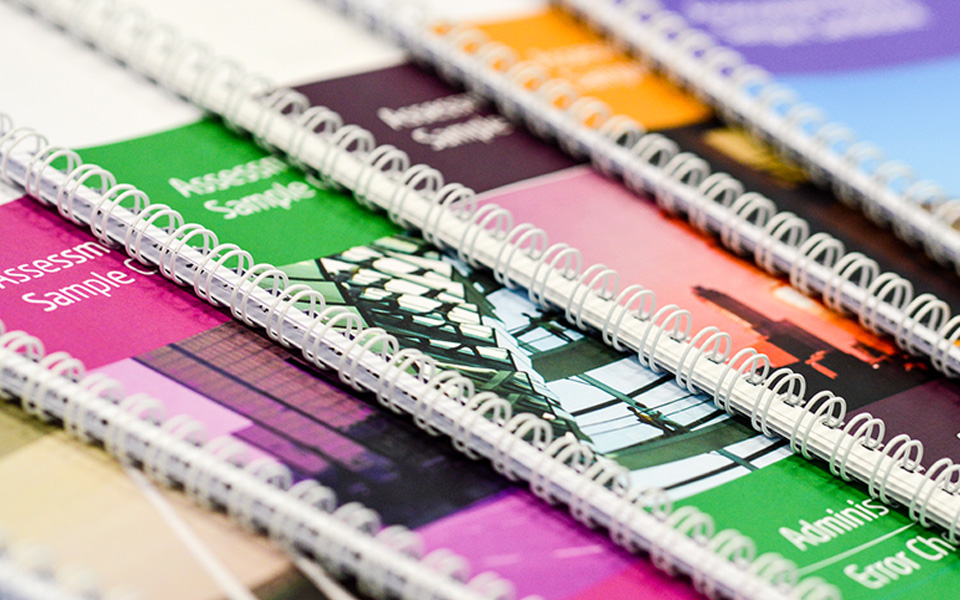 What are the Key Trends in Retail Recruitment?
At our recent breakfast event, recruiters from leading retail brands discussed the key themes and trends for identifying the best retail talent.
New Work Roles Report
The new Work Roles report transcends the static concept of team and is applicable to colleagues working effectively across business units and geographies.
Graduate and Early Careers Lessons Learnt Research
We asked graduate recruiters their opinion on the direction of the market; read what they had to say.
Measuring Leadership
"Great leaders are born, not made." Truth or myth?
Trusted by the world's best